The Bonus Program
You can save even more with our Individual Family Bonus Program. You can receive free and discount help on tax preparation, road side assistance, entertainment and shopping and other services that you are already buying every day. Here is an overview of the Bonus program.
For an additional $4.00 per month ($13.95 total for the entire family) you gain all the benefits of the Individual & Family package plus the following additional programs:
Tax Help Line
Get free advice from tax attorneys, financial analysts, CPA's, former auditors and/or Enrolled Agents certified by the IRS to help you avoid mistakes, penalties and interest.
Unlimited advice on federal taxes
Free tax return preparation for 1040EZ, 1040A and 1040 and review of last year's return (limit one per household)
Discounts on other tax forms and schedules
Roadside Assistance
Roadside Assistance is available 24 hours a day, 365 days a year to assist members when owned or leased vehicles are disabled. Includes towing, flat tire assistance, fuel, oil and fluid deliver, lock-out assistance and battery assistance up to $80 per occurrence.
Instant Deals
Find instant discounts on-the-go at over 340,000 merchants nationwide from restaurants and shopping to entertainment and travel. Save your favorite deals to use again and again. No need to print coupons – show your phone and save.
Alternative Medicine
Save 10% to 30% on your health and wellness needs with over 40 specialties and 43,000 practitioners nationwide. Whether you want to reduce stress, relieve migraines or quit smoking, alternative medicine can help. Services include Acupuncture, Massage Therapy, Nutritional Counseling, Biofeedback, Hypnotherapy, Reflexology and more.
Diabetic Management
Diabetes can be hard to manage–a savings of 40% to 60% on supplies and the convenience of right-to-the-door service can make life easier. Monitor levels with name brand glucose meters and diabetic supplies. Healthcare information and resources for those newly diagnosed, living with, or caring for others with diabetes.
Vitamins
Find the best prices online for the most trusted brands of vitamins and wellness products.
Print the Flyer
Print out the flyer for more details about the Benefits Network 4U Individual & Family Bonus Program.
Sign up online or call 724.940.9490 if you would like more details or help in signing up online.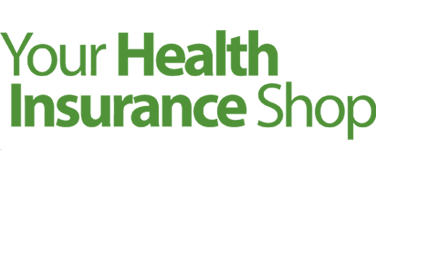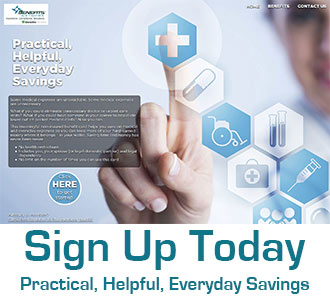 How Can I Get Started?
Check here to see if your current providers participate in the Benefits Network 4U discount program. If they do not, they can always be recommended to join the Network, however, you should know up front those participants in your local area.
Sign up online!
It is simple to sign up online. There is a $3.95 enrollment startup fee + $9.95/month for the entire family. The program can be cancelled at any time with no fees, penalties or hassle.
Call!
If you would like more details or help in signing up online, call Your Health Insurance Shop, 724.940.9490.