Frequently Asked Questions
On this page, we've compiled some of the most frequently asked about the Benefits Network 4U Health Savings Card.
If you additional questions, please contact Your Health Insurance Shop today.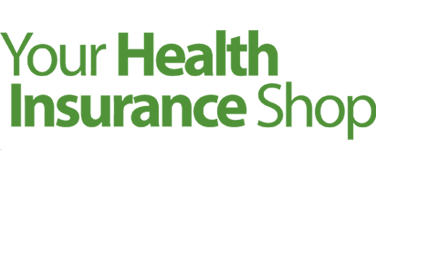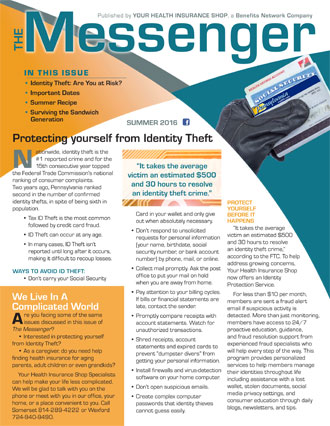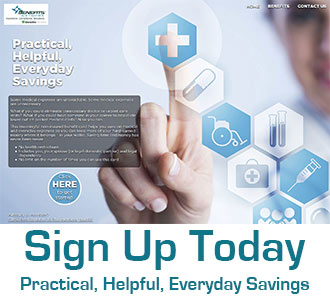 How Can I Get Started?
Check here to see if your current providers participate in the Benefits Network 4U discount program. If they do not, they can always be recommended to join the Network, however, you should know up front those participants in your local area.
Sign up online!
It is simple to sign up online. There is a $3.95 enrollment startup fee + $9.95/month for the entire family. The program can be cancelled at any time with no fees, penalties or hassle.
Call!
If you would like more details or help in signing up online, call Your Health Insurance Shop, 724.940.9490.