Special Medicare Plans for Seniors with a Chronic Condition in Indiana, Blairsville and all of Indiana County
If you're searching for help in answering your Medicare questions, talk to the insurance advisors at Your Health Insurance Shop. They work with seniors in Indiana, Blairsville, Homer City, Clymer, Saltsburg and all parts of Indiana County.
Did you know if you have a chronic condition like diabetes or a heart or lung problem you may qualify for a special Medicare Supplemental Plan that can provide you with better coverage? And, if you have been recently diagnosed with a chronic condition you may be able to switch plans without waiting to the next Medicare annual enrollment period.
Our experts can walk you through the process to determine your eligibility. We're here to help!
Call today at 724-940-9490 and talk with one of the advisors at Your Health Insurance Shop or complete the form below. We are glad to answer your questions by phone and willing to set up a time to meet with you in your home or at a place convenient to you in your own community.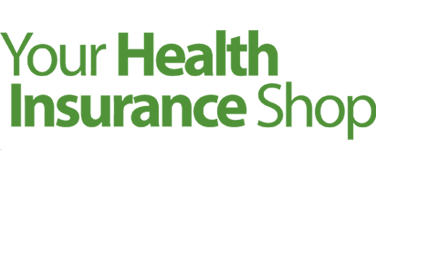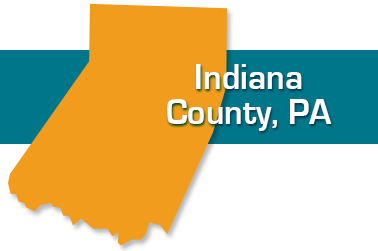 Health Savings Card
Learn more about our Health Savings Card to save on out of pocket expenenses at a large network of providers.