Benefits Network 4U
Save on Out of Pocket Healthcare Costs
Even if you have health insurance, higher deductible plans and out of pocket costs can add up. Your Health Insurance Shop is pleased to offer Benefits Network 4, a discount benefit program that can help you and your family save money with discounts on out-of pocket costs and uncovered services. It also provides you with 24 hour access to a doctor or nurse to answer your questions.
Simply show your Benefits Network 4U Discount Card at participating providers and begin saving.
It's easy. Follow this link to learn more about the program and to sign up.
The Network is Nationwide and Extensive, With More Than
161,000 dental practices
60,000 pharmacies
1,500 major clinical laboratories
See the local providers in your area. Find the "Click Here to Get Started" button, then select each benefit. At the top of each benefit is a link where you enter your zip code to find the providers in your area.
Savings are Real and for the Whole Family for One Low Monthly Fee
Every time you pay for an uncovered medical expense or one that goes towards your deductible, show an in Network provider your Benefits Network 4U Discount Card for savings from 10% to 85% on dental, vision, pharmacy and lab testing.
The cost is only $9.95 per month for the entire immediate family with a $3.95 initial enrollment cost. If you find you are not using it, the program can be cancelled at any time with no penalty.
Round- the- Clock Health Care by Phone
Sudden illness never has a schedule and always seems to hit at night, on the weekend or when you are traveling, when your primary doctor may not be available.
The Benefits Network 4 U discount program puts you in touch with doctors and nurses 24 hours a day, 7 days a week, and 365 days a year.
If it's an emergency, you should always go to an emergency room or call an ambulance, but with minor problems or concerns you have 24/7 access with a Doctor or Nurse on call.
Learn the details about the discounts available for individuals and families and 24/7 access to doctors and nurses.
Print the Flyer
Print out the flyer for more details about the Benefits Network 4U Individual & Family Discount Program.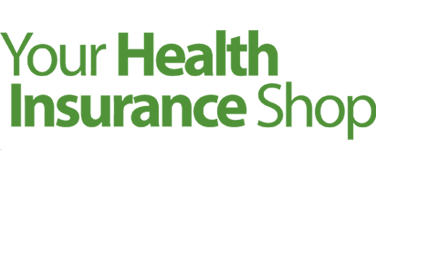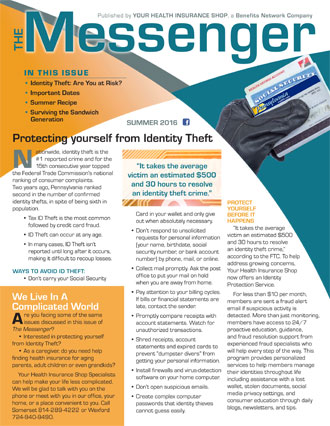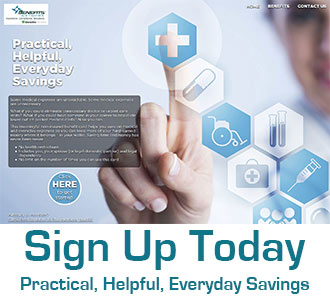 How Can I Get Started?
Check here to see if your current providers participate in the Benefits Network 4U discount program. If they do not, they can always be recommended to join the Network, however, you should know up front those participants in your local area.
Sign up online!
It is simple to sign up online. There is a $3.95 enrollment startup fee + $9.95/month for the entire family. The program can be cancelled at any time with no fees, penalties or hassle.
Call or Contact Us!
If you would like more details or help in signing up online, call Your Health Insurance Shop Monday - Friday from 8:30 AM to 5:00 PM at 724.940.9490.
Or Complete the Contact Form Below.