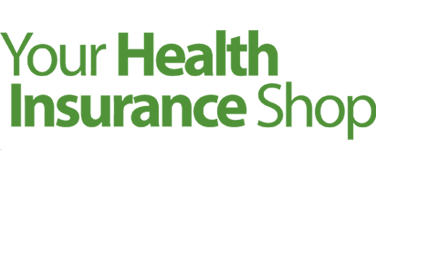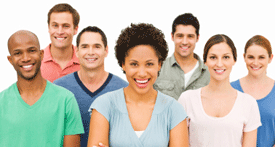 Individual Health Insurance
At Your Health Insurance Shop, we offer the tools you need to comparison shop for health insurance. Better yet, our licensed specialists help you compare plans and rates to make the best, most affordable choices. We also help with disability, life, long term care, disability insurance, Medicare Supplemental coverage, and more! Visit our Health Insurance page or contact us today.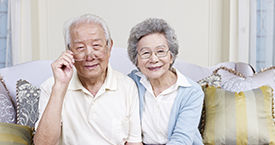 The Importance of Wellness
Helping you achieve your fitness goals is a part of our mission. We offer wellness seminars and an innovative wellness program, including monthly health screenings at our office where registered nurses offer checks of blood pressure, bone density, and body fat index. Learn more on our Wellness Resources page or call us at 800-491-3642.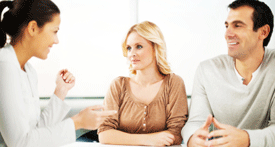 Get an Insurance Quote
It's a new way to buy insurance. Get a quote today and experience quality service and real solutions for your individual health insurance needs. You'll work with a PA licensed health insurance agent who is ready to help you. At Your Health Insurance Shop, our business is relationship driven. Let us get to know you today.