Long Term Care Insurance
IMAGINE
Envision the type of care you will want if, one day, you need help with everyday activities. Things like getting dressed or getting yourself up. You know, the things you do everyday but take for granted when you are young and healthy.
If like most people, you envision care like this will take place in your own home.
Making that vision a reality can be expensive. Whether care is provided in your home or in a facility, costs are NOT covered by your health insurance or Medicare. As a result, such care requires an immediate reallocation of income or drawing down on savings, disrupting even the most financially secure households.
Long Term Care Insurance can help make your vision a reality.
IT'S NOT JUST ABOUT YOU
Planning for extended care is not just for you, but for everyone you have invited into your life.
While we do not imagine asking family to help, without proper planning, what choices are we leaving them? With fewer financial worries your loved ones can focus on caring about you, not caring for you.
What would it mean to you and your family to know you own the right insurance to help pay for your care?
ACT TODAY
This insurance is not complicated, but it is unfamiliar to many. That is why we developed the resources to help you understand whether this planning is right for you.
Learn more about how you can
own meaningful benefits
that fit your budget.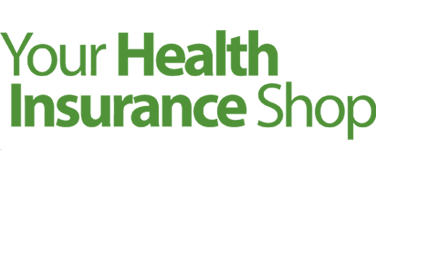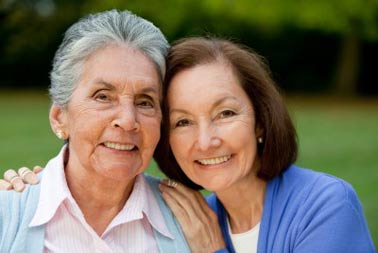 Specialized Products
Your Health Insurance Shop also offers a selection of related insurance options:
Which is right for you? At Your Health Insurance Shop, we know your life situation is unique, and we're ready to help you find the solution that meets your needs and budget.
Contact us today to learn more.