Long Term Care Insurance
When You are Unable to Care for Yourself
Long Term Care Insurance provides guaranteed care and housing should you suffer a catastrophic injury or if age affects your ability to care for yourself.
Although the odds of being permanently incapacitated are small, there is no escaping the effects of time and aging. Increasingly, Americans are living into their eighty's and ninety's – ages when the odds turn away from good health and toward conditions and illnesses that require specialized care.
Long Term Care coverage brings peace of mind to you and your family by answering the question "Who will care for me when I am unable to care for myself?"
To learn more, contact Your Health Insurance Shop today.
Access to Quality Care
As you grow older or suffer a debilitating illness or injury, your need for high quality medical care grows exponentially. Long Term Care Insurance assures you that you will never be without quality care you deserve.
Protect Your Retirement Income
Today more than ever, it's difficult to reach retirement with enough savings. If it is ever necessary for you to face long term care during retirement, your only option may be to pay for it with the remainder of your savings!
Such a situation could leave you broke and your family with nothing to inherit. Long Term Care Insurance protects your retirement funds by removing this potentially huge expense.
Remove a Burden from Family Members
After spending half a lifetime raising and caring for your family, you may find it impossible to imagine becoming a burden to your children. Certainly you don't want to become a financial and time consuming responsibility for your loved ones.
Long term care Insurance assures that you will never have to worry about becoming a burden.
Control and Independence
While Long Term Care Insurance provides for physical needs it is also important for your emotional well-being. Those who require professional care often face anger, frustration, and even depression over their lack of control and loss of independence. An important benefit of long term care insurance is that it allows you to maintain your dignity and independence.
Contact Your Health Insurance Shop today. We can introduce you to affordable options in Long Term Care Insurance that you may not have considered.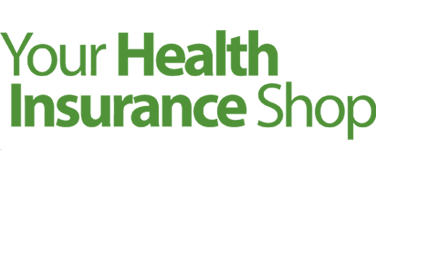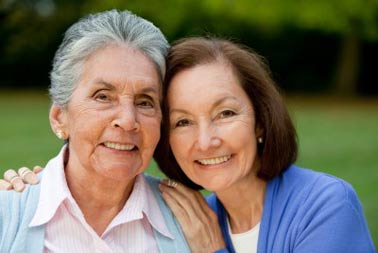 Specialized Products
Your Health Insurance Shop also offers a selection of related insurance options:
Which is right for you? At Your Health Insurance Shop, we know your life situation is unique, and we're ready to help you find the solution that meets your needs and budget.
Contact us today to learn more.