Short Term Health Insurance
Why Short Term Health Insurance?
A short term health plan is generally used as a bridge, taking you from one situation to another. It can be an effective solution for those who are between jobs, transitioning from their parent's insurance, or waiting for another health plan to start. The premium costs are generally less for short term health insurance than a fully underwritten health insurance policy.
Short term or temporary medical insurance can last up to 360 days per year. (If you need health insurance for longer periods, we'll be glad to work with you in identifying the individual health insurance plan that is right for you.)
Limitations of Short Term Insurance
Short term health insurance is a temporary solution. It is not compliant with "Healthcare reform" requirements, so you may still be assessed a penalty if your short term insurance continues beyond a few months.
Unlike plans which provide comprehensive coverage, short term health insurance is limited. It is designed to protect you in the event of unforeseen illness or accident.
Short term plans typically do not cover pre-existing conditions.
Because of the difficulties in knowing whether short term insurance is right for your situation, it is best to consult with a qualified health insurance expert before considering such a plan. Fortunately, at Your Health Insurance Shop our licensed agents help customers navigate the complex health insurance market every day.
Please contact us today to learn more.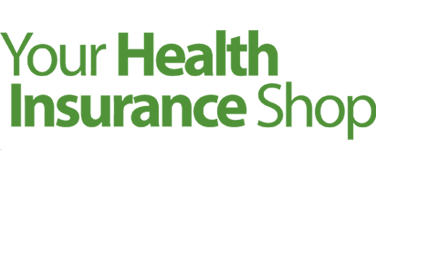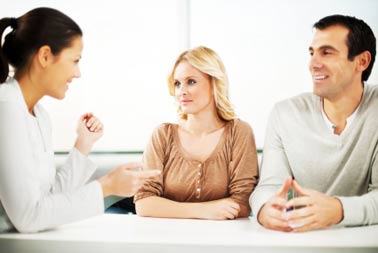 Personalized
Health Insurance
Experienced in handling many special situations:
Lost or changed jobs
Planning retirement
Needing Medicare supplemental coverage
Young adults who are soon to go off their parents health care coverage
Going on disability or with special circumstances
Contact us today to learn more.