Dental Coverage for Individuals & Families
Your Smile is One of Your Most Important Assets
A great smile can be a key to success in both life and business, but did you know that good dental care also helps you live a longer and healthier life?
Research has shown that people with gum disease are almost twice as likely to suffer from coronary artery disease. Several theories are emerging that link periodontal disease, heart disease, and stroke. Gum disease has even been linked with diabetes.
With dental care so critical to your long term health, dental insurance should be more than a luxury for you and your family. We can help. Contact Your Health Insurance Shop today!
Dental Coverage that Makes a Difference
At Your Health Insurance Shop, we'll help you find the right dental insurance plan at the right price. Whether you're single, married, self-employed, or applying for family coverage, we can help you with plans that offer
Full coverage dental insurance
Low deductibles
Coverage for cleanings, exams, and x-rays
No waiting period for diagnostic and preventative care
Large dental network providers
Affordable pricing
Interested in learning more? Contact Your Health Insurance Shop today.
Innovative Wellness Programs
If you didn't know gum disease could be related to other conditions or that dental care could improve your health overall, consider taking advantage of our Wellness Program. From seminars and health screenings to online and community resources, we believe information about good health can be a powerful tool in the fight against disease. Learn more on our Wellness Resources page.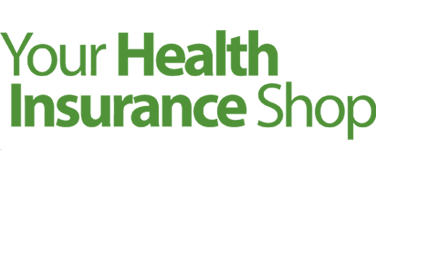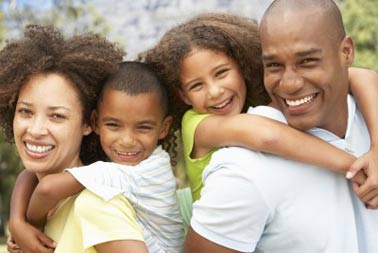 Vision Insurance
When you buy dental care insurance it is possible to add a rider to your dental care policy to cover vision. Contact us for details.