Life Insurance
Protecting Your Loved Ones, Your Wealth,
and Your Future
Is life insurance a necessity? If you're young and just beginning your career and family, adding one more expense may seem a burden you just don't need. But no matter your stage in life, protecting your loved ones, their future, and your resources is a goal where life insurance can contribute.
At Your Health Insurance Shop, we recognize that life insurance needs to be as individual as you are. Just a few of the factors we take into consideration include:
Your current and future monthly income needs
Debts and expenses that could be a burden to your family
Education expenses for your children
The retirement needs of your spouse
To explore your life insurance options, contact Your Health insurance Shop today.
Invest in Life Insurance
Certainly, life insurance can provide for your dependents if you die, but did you know it can also be an investment?
Whole Life Insurance accrues in value throughout your life, providing protection now, but offering future opportunities to take out loans against accrued value or even cash out the policy
Variable Life Insurance allows you to choose investment options.
Universal Life Insurance offers a cash accumulation option which can be used to pay premiums in times of low cash flow
Term Life Insurance
Often a low cost option, term life insurance neither accumulates in value nor does it offer future opportunities for loans and cash outs. As the name suggests, it simply offers a specified insurance benefit over a specific term of years, generally ranging from 10 to 30 years.
Regardless of your needs, life insurance is a good risk management tool and often a good investment. At Your Health Insurance Shop, we'd be glad to go over the life insurance options best suited to your situation.
Want to learn more? Contact Your Health Insurance Shop today.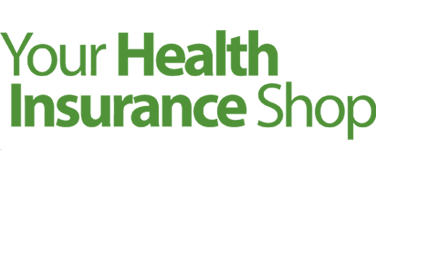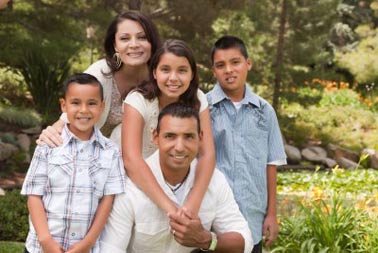 Specialized Products
Your Health Insurance Shop also offers a selection of related insurance options:
Which is right for you? At Your Health Insurance Shop, we know your life situation is unique, and we're ready to help you find the solution that meets your needs and budget.
Contact us today to learn more.