Medicare Part D
Prescription Coverage for Medicare Recipients
Once enrolled in Medicare, you have the choice of joining a stand-alone Prescription Drug Plan (PDP) or a Medicare Advantage plan offered through a private insurance company approved by Medicare. (Information on the latter is available on our Medicare Advantage page.)
There are several different drug plans available with their own list of covered drugs (called a formulary) It's important to choose a plan that meets your prescription needs.
We know choosing the right drug plan can be complicated. The Insurance Advisors at Your Health Insurance Shop will be glad to work with you to choose the plan that is right for you. Contact Your Health Insurance Shop today.
Prescription Drug Coverage
Prescription Drug Plans (PDPs) under Medicare, Part D are offered by private health insurance companies. You can enroll when you are first eligible for Medicare, or during the once a year open enrollment period. You pay a monthly premium and possibly a yearly deductible.
There may be copayment and coinsurance costs
Depending on your prescription needs, you may have coverage gap costs (the "donut hole" is explained below)
You may pay a penalty if you enroll outside the October 15 - December 7 enrollment period
Your plan will include a network of pharmacies and covered medications
People who meet certain income and resource limits may qualify for Extra Help in addition to the basics of Medicare Part D.
Income eligible seniors may also be eligible for extra assistance for prescriptions through Pennsylvania's Pharmaceutical Assistance Contract for the Elderly (PACE).
Need Assistance with PACE/PACENET?
Call 1-800-225-7223
For information and to enroll online, visit:
PA Cares - PACE and PACENET Assistance
What is the Donut Hole?
Most Medicare Prescription Drug Plans have a coverage gap (also called the "donut hole"). This means there's a temporary limit on what the drug plan will cover for drugs.
Not everyone will enter the coverage gap. The coverage gap begins after you and your drug plan have spent a certain amount for covered drugs. In 2016, once you and your plan have spent $3,310 on covered drugs, you're in the coverage gap. This amount may change each year. Also, people with Medicare who get Extra Help paying Part D costs won't enter the coverage gap.
At Your Health Insurance Shop, we'll be glad to help you find the right Medicare Part D plan for your individual needs. Contact us today to learn more.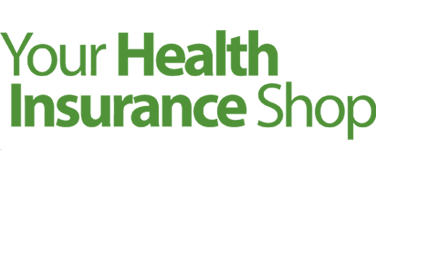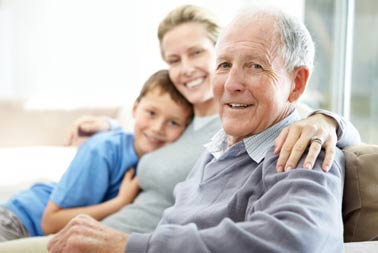 Plans for Seniors
Additional plans for those 65 and over include:
Which is right for you? At Your Health Insurance Shop, we know your life situation is unique, and we're ready to help you find the solution that meets your needs and budget.
Contact us today to learn more.