Medicare & Medicaid Eligible?
Dual Eligible Special Needs Plan (D-SNPS)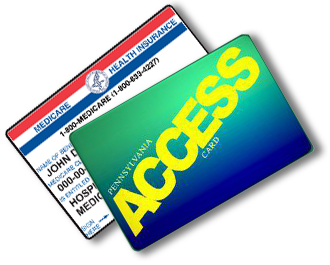 If you are eligible for Medicare AND if you are receiving Medical Assistance from the Pennsylvania Department of Human Services you are eligible for enhanced benefits.
Dual Eligible Special Needs Plans (D-SNPs), referred to as D-SNIPS in conversation, enroll beneficiaries who are entitled to both Medicare and Medical Assistance. Several carriers offer these types of plans.
The Licensed Insurance Agents at Your Health Insurance Shop will work with you to see if you are eligible and find a plan that provides you with the most benefits.

As an example, here are the highlights of just some of the plans we offer:
$0 monthly premiums
$0 doctor visit cost
Comprehensive dental coverage
Routine eye exam, plus a credit for glasses and contacts
One-way rides to or from approved locations at no additional cost
Credits to spend on everyday health care products like vitamins, first aid products and dental care products
Routine foot care
For help applying for these benefits, contact Your Health Insurance Shop Licensed Insurance Agents by phone or email.

Experienced Licensed Insurance Agents in PA
Call one of the Licensed Insurance Agents at Your Health Insurance Shop! We understand that Medicare can be confusing, so we ask the important questions and help you pick the right plan for your future.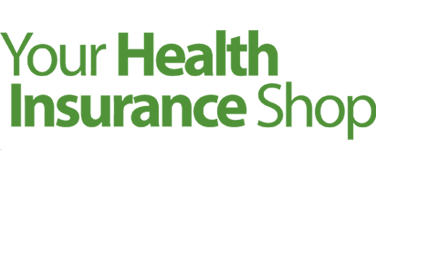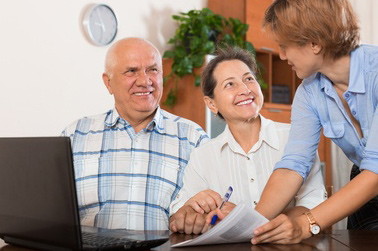 Other Insurance
In addition to supplemental insurance for those who are eligible for Medicare, we offer a variety of products of interest. These include:
For more information on supplemental insurance for Medicare or on our specialized insurance products, call us today at 800-491-3642.