Critical Illness Insurance
Managing the Costs of Critical Illness
Even if you have health insurance, the costs of a critical illness such as a heart attack, stroke, or cancer can be significant.
While your health insurance covers doctor bills, surgery, and most treatments, what about your lost income, deductibles, co-payments, out-of-network services, and non-covered procedures? The indirect costs of a major illness can be devastating.
Critical Illness Insurance fills in the gaps, providing both protection and peace-of-mind in the event of a major illness.
Unlike disability insurance, Critical illness Insurance pays whether you are disabled by your illness or not. Unlike heath insurance, Critical Illness Insurance is paid directly to you, the insured, and can be used as you see fit.
Use it to help pay medical bills
Make up for lost income
Hire nursing or other assistance
Maintain mortgage payments
Contact Your Health Insurance Shop today to learn more.
Finding the Right Critical Illness Policy
Critical Illness Insurance can be a strong supplement to your regular health insurance policy as well as giving you the confidence that all of your expenses will be covered in the event of a major illness.
Of course, not all policies are the same. Policies for critical illness often cover a range of diseases, and some make payments based on the severity of your condition. Even the requirements for recognizing a valid diagnosis may vary from policy to policy.
At your health Insurance Shop, we have the experience to match your needs with the right Critical Illness Insurance for you.
For the confidence to know you've chosen the right critical illness coverage, contact Your Health Insurance Shop today!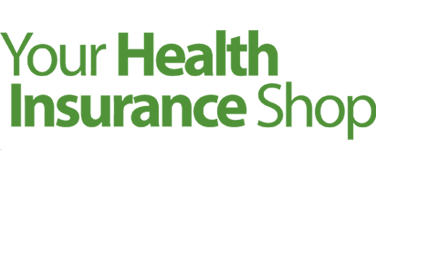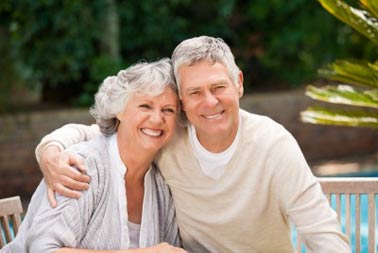 Specialized Products
Your Health Insurance Shop also offers a selection of related insurance options:

Which is right for you? At Your Health Insurance Shop, we know your life situation is unique, and we're ready to help you find the solution that meets your needs and budget.
Contact us today to learn more.