Final Expense Insurance
Managing End of Life Expenses
Losing a loved one is a grievous experience, made all the more stressful by the many decisions and expenses family members must deal with, from arranging funeral services to paying for probate and legal fees. It can be overwhelming.
Final Expense Insurance is one way to ease the burden on your spouse and family. It provides the resources to meet your end of life needs, as you've planned for them, without incurring additional debt or calling upon the savings of family.
At Your Health Insurance Shop, we're available to discuss Final Expense Insurance when you need us. You may contact us at your convenience.
Benefits of Final Expense Insurance
No medical exam necessary
Lifetime coverage
Your monthly premiums never increase
Benefits never decrease
End of Life Expenses
In 2012, the average funeral cost reached $8,000 - $10,000 (according to an article at Funeral-Tips.com). And the funeral alone represents only a portion of your final expenses, which can include:
Outstanding debts and medical bills
Legal fees and probate costs
Funeral and burial services
Casket or cremation urn
Cemetery plot
Headstone or grave marker
Reception or wake for family and friends
At Your Health Insurance Shop, our goal is to understand your desires for how end of life expenses should be handled and how much should be allocated toward those expenses. Working with you, we can find the right Final Expense Insurance policy, one that meets your budget, your needs, and helps provide peace-of-mind.
To learn more, contact Your Health Insurance Shop today.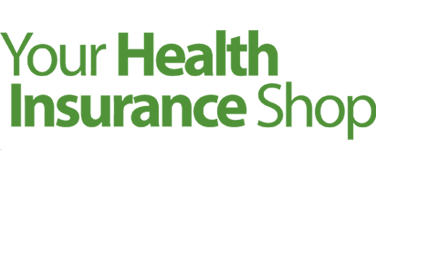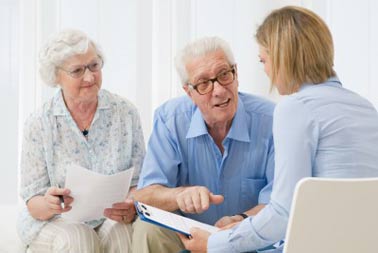 Specialized Products
Your Health Insurance Shop also offers a selection of related insurance options:
Which is right for you? At Your Health Insurance Shop, we know your life situation is unique, and we're ready to help you find the solution that meets your needs and budget.
Contact us today to learn more.