Medicare Supplemental Insurance
Filling in the Gaps of Traditional Medicare
Medicare Supplemental Insurance, often referred to as Medigap, is supplemental insurance, covering the "gaps" in traditional Medicare. Medigap pays its share of Medicare approved health care costs, including some or all copayments, coinsurance, and deductibles depending on the plan you choose.
Since the purpose of Medigap is to supplement traditional Medicare, you cannot enroll in a Medigap plan at the same time as any other Medicare alternative, such as Medicare Advantage. You will need to choose between the two options.
At Your Health Insurance Shop, we'll be glad to help you find the right Medigap plan for your individual needs. Contact us today to learn more.
The Basics of Medigap
Both Federal and State laws regulate Medigap (also known as Medicare Supplement Insurance). As a result there is a series of standardized plans for you to choose from, labeled A through N.
You can purchase a Medigap policy at any time, but the most beneficial time is during an open enrollment period. During open enrollment, you can purchase a Medigap policy even if you have health problems for the same price as people with good health. At other times, insurance companies evaluate Medigap applicants using medical underwriting. This allows them to accept you at a higher premium rate or reject your application. It provides more flexibility for insurance companies in setting premiums outside of enrollment periods.
Medigap is only available to seniors already enrolled in Medicare Part A and Part B
Medigap is individual coverage, so married couples must purchase separate Medigap Insurance
In addition to your Medicare Part B premium, you pay an additional monthly premium to your insurance company for your Medicare Supplement Insurance (Medigap)
Standard Medigap policies cannot be cancelled by your insurance company due to health problems. As long as you meet your premiums, they are guaranteed renewable
Most Medigap Insurance plans do not cover prescription drugs. (You will need Medicare Part D for that).
At Your Health Insurance Shop, we can assist you in determining if a Medical Supplement Insurance is right for you. Contact us today.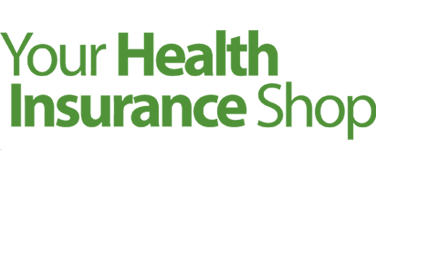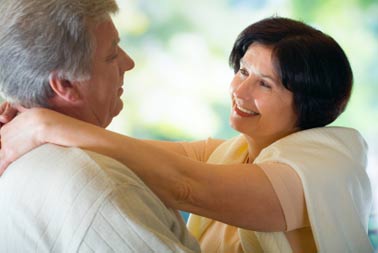 Plans for Seniors
Additional plans for those 65 and over include:
Which is right for you? At Your Health Insurance Shop, we know your life situation is unique, and we're ready to help you find the solution that meets your needs and budget.
Contact us today to learn more.