Switching Medicare Plans in Pennsylvania
As you age, your health care needs often change, so it's important to review your Medicare coverage every year. Additionally, you may have been prescribed new medications, or there may be coverage changes in your Medicare Advantage or Supplemental Plan.
Every year, from October 15 through December 7, you can make changes to your health care or prescription plan.
However, you may be able to make changes at other times of the year if you have these special circumstances:
Recent diagnosis or worsening of a chronic illness
Disabling condition
Your income has changed
The Licensed Agents at Your Health Insurance Shop will be glad to discuss any special circumstances that may make it possible for you to make a change now to your Medicare Coverage. Contact us today or complete the form below.
Experienced Licensed Insurance Agents in PA
If you're considering switching Medicare plans or have any questions, call one of the Licensed Insurance Agents at Your Health Insurance Shop today! We understand that Medicare can be confusing, especially when changing plans. We ask the most important questions and help you pick the best plan to fit you!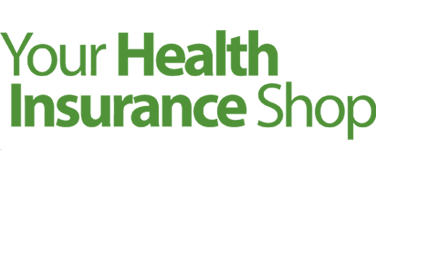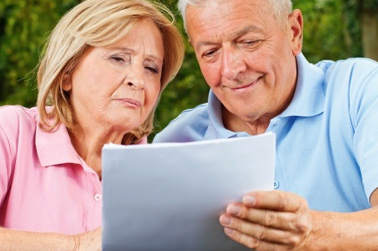 Other Insurance
In addition to supplemental insurance for those who are eligible for Medicare, we offer a variety of products of interest These include:
For more information on supplemental insurance for Medicare or on our specialized insurance products, call us today at 800-491-3642.