Buy Individual Health Insurance
At Your Health Insurance Shop, we can customize a health plan that is the perfect fit for you, your family, and your budget.
We leverage our knowledge of the health insurance industry, the expertise of our licensed agents, and the many resources available to us to serve you, our customer. We can help you select and purchase insurance policies as required by the Affordable Care Act. Please contact us today to learn more.
The Importance of Reliable Medical Coverage
Those without health insurance often avoid regular checkups and screenings. The result can be a failure to catch illnesses in their early stages when they can be easily treated. Loss of access to wellness information is almost as important, for knowledge can make the difference in avoiding some health problems entirely.
A high-quality health care plan helps you stay healthy, avoids lost income due to illness, and pays for needed medical care. Today, purchasing a plan is easier than ever when you work with Your Health Insurance Shop to find the right coverage at the right price.
Subsidies and Tax Credits - Do you Qualify?
To help lower and middle income families and individuals, the government offers Tax Credits and Cost Sharing Reductions.
If you qualify, Tax credits are applied lower your monthly premium. Cost Share Reductions also lower the out of pocket costs (like co-payments, deductibles, and co-insurance). You can learn more by watching the video on the Will I qualify for lower out-of-pocket costs page on the Healthcare.gov website.
Making it Easy for You
Because Your Health Insurance Shop specializes in health care insurance we have developed a wide scope of support services to enhance your health plan.
Our customers never have to worry about claim questions, provider information, benefit explanations, and coordination of benefits. We're looking forward to making an appointment for you. Call us today at 800-491-3642.
Protecting Your Income, Savings, and Property
Medical insurance does more than protect your health. Uninsured catastrophic medical expenses are a common cause of personal bankruptcy. Medical coverage gives you the peace of mind that comes from never having to worry that your paychecks, savings, or property are at risk.
Let us help keep your family's future secure from overwhelming medical bills. Contact us today.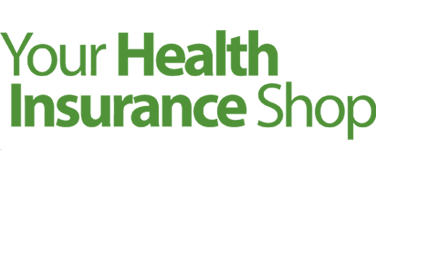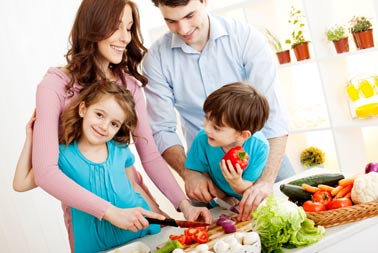 Personalized
Health Insurance
We custom design the right, most economical health insurance policy for you.
Experienced in handling many special situations:
Lost or changed jobs
Planning retirement
Needing Medicare supplemental coverage
Young adults who are soon to go off their parents health care coverage
Going on disability or with special circumstances
Contact us today to learn more.