What you Need to Know About Medicare
If you are about to be eligible for Medicare, you are probably anxious to learn more about Medicare. Even if you've been on Medicare for several years, you still may have questions about your coverage since both Medicare and private insurance carriers seem to make changes every year.
Since it was established in 1965, Medicare has provided a "safety net" to help Americans aged 65 and older and those eligible due to disability pay their medical expenses.
As you approach this milestone birthday or are becoming eligible for Medicare, there are a number of different options to consider when signing up for Medicare. You may have question, such as:
"Do I still have to sign up for Medicare if I am still working and receive health insurance through my employer?" (The answer is Yes.)
or
"Will Medicare cover all of my health care needs?" (The reality is Medicare only covers about half of a retiree's health care costs.)
That's why before signing up for Medicare, you should consult with an insurance advisor to review your health care needs and see what type of coverage you really need.
Medicare Insurance Help for those who are eligible for Medicare
The Licensed Insurance Agents at Your Health Insurance Shop can give you the inside scoop on Medicare and help you plan for the future. Our staff has years of experience working with those who are eligible for Medicare and know the health care plans that are available to Pennsylvania residents.
They'll get to know you and ask important questions like:
During retirement, do you plan to travel or spend time outside the state or country?

Do you have any chronic health conditions like diabetes or heart problems where you require special treatment or medications?

Are you a veteran and eligible for special programs?
All these questions and much more can factor in to your decisions about Medicare.
Call a Medicare Product Specialist Today!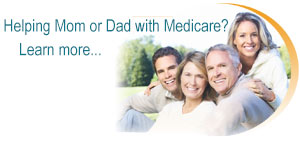 Call today and talk to one of the advisors at Your Health Insurance Shop. We are glad to talk to you on the phone, but we can also set up a time for you to come in to our office or meet with you at a time and place convenient to you!
We offer a free review of your current health coverage.
Contact Us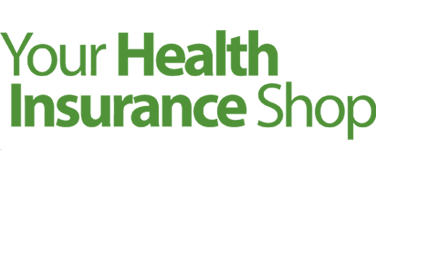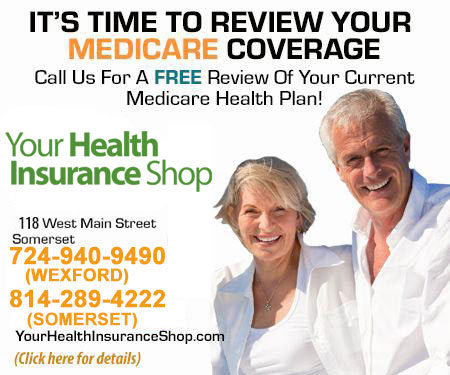 Other Insurance
In addition to supplemental insurance for those who are eligible for Medicare, we offer a variety of products of interest. These include:
For more information on supplemental insurance for Medicare or on our specialized insurance products, call us today at 800-491-3642.