Frequently Asked Questions
On this page, we've compiled some of the most frequently asked of Health Insurance Companies.
If you have questions about buying medical insurance, please contact Your Health Insurance Shop today. We offer the tools to comparison shop for health insurance.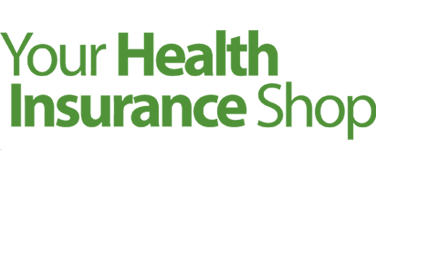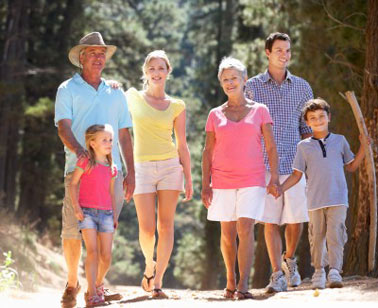 Still Have Questions?
We'll be happy to answer any questions you may have. Contact us today. Our individual product specialists are available to talk with you on the phone.
TOLL FREE 800-491-3642
814-445-4943
Visit our offices at:
608 Georgian Place
Somerset, PA 15501
Get Directions