Auto Insurance
Insurance for Your Auto & Vehicles

These days, it seems everyone is trying to sell auto insurance, each one promising a cheaper rate than the last. Can the latest online bargain really be what you need?
The hidden dangers of cheap auto insurance could come at a great cost.
Collision and Comprehensive coverage are not required by state law.
That means your "cheap" insurance may desert you if you hit a deer or even if another car hits you!
High deductibles on bargain insurance policies could ruin you if bad luck brings more than one accident your way.
Contact Us today. We know there's more to good auto insurance than a low price. Our experienced consultants will find an affordable option that protects you when the worst comes your way.
Individual Insurance
Personal insurance coverage to meet all your needs.

Contact Us to learn more!
Pennsylvania Required Auto Insurance Coverage
Medical Benefit coverage pays the medical bills for yourself and others who are injured in an accident, regardless of who is at fault.
Bodily Injury & Liability coverage pays the medical and rehabilitation expenses of someone you injure in a car accident, along with any damages for which you are found liable.
Property Damage Liability coverage pays if you damage someone's property in an accident and you are at fault.
Limited or Full Tort. Limited tort coverage allows you to recover out-of-pocket medical and other expenses; however, you are limited on payments for pain and suffering. With full tort coverage, you keep your full rights to bring a lawsuit against the negligent party.
Contact Us today for the best ways to insure your auto and other vehicles.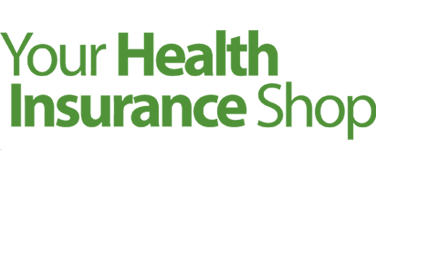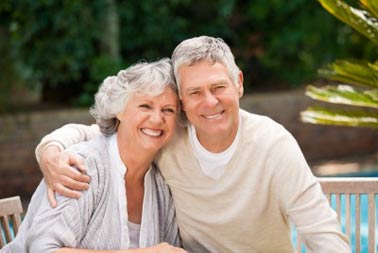 Specialized Products
Your Health Insurance Shop also offers a selection of related insurance options:

Which is right for you? At Your Health Insurance Shop, we know your life situation is unique, and we're ready to help you find the solution that meets your needs and budget.
Contact us today to learn more.