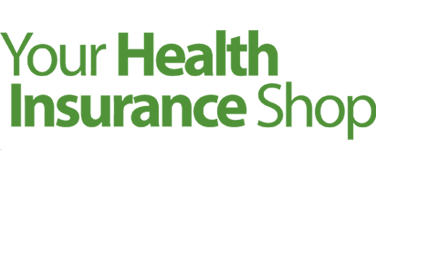 Pennsylvania's Prescription Drug Assistance
Program for Seniors
PACE and PACENET are Pennsylvania's prescription assistance programs for older adults with limited incomes. PACE and PACENET offer low-cost prescription medication to qualified residents, age 65 and older. Over 300,000 Pennsylvanians receive prescription drug benefits through the programs which are funded through the Pennsylvania Lottery.
PACE and PACENET work with and are supplements to coverage you may already have including Medicare Part D Plans (Prescription and Drug Coverage), Retiree and Union Coverage, Employer Plans and Veteran's Benefits.
PACE Program Eligibility Guidelines
To be eligible for PACE, seniors must meet the following criteria:
Be aged 65 or older
Be a Pennsylvania resident for at least 90 days
Cannot be receiving Medicaid prescription benefits
For a single person, the total income must be $14,500 or less
For a married couple, the combined total income must be $17,700 or less
PACENET Program Eligibility Guidelines
The PACENET income limits are slightly higher than those for PACE.
For a single person, the total income can be between $14,500 and $23,500
For a married couple, the combined total income can be between $17,701 and $31,500
Benefits and Services
PACE will pay for a senior's complete cost of medications except for the monthly co-payments of $6 for generic drugs and $9 for brand name drugs. PACENET has similar benefits but has co-payments of $8 for generics and $15 for brand name drugs.
There is no cost to enroll in the PACE program. PACENET participants may have to pay a monthly premium at the pharmacy.
To Learn More about PA Prescription Assistance Programs
Call Your Health Insurance Shop and talk with one of our Insurance Advisors. They will help determine your eligibility and discuss various options to help reduce your drug costs.
To talk with someone from our Somerset Office, call 814-289-4222
To speak to someone from our Wexford Office call 724-940-9490
Or you can complete the form below and a representative will call or email you at your convenience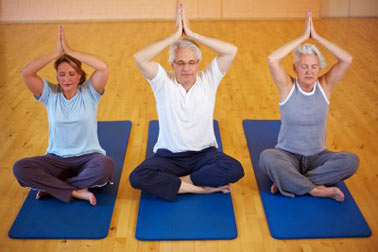 Plans for Seniors
Additional plans for those 65 and over include:
Which is right for you? At Your Health Insurance Shop, we know your life situation is unique, and we're ready to help you find the solution that meets your needs and budget.
Contact us today to learn more.