PACE and PACENET
PACE, PACENET and PACE plus Medicare
PACE, PACENET and PACE plus Medicare are Pennsylvania's prescription assistance programs for older adults. These programs offer low-cost prescription medications to qualified residents.

PACE stands for Pharmaceutical Assistance Contract for the Elderly.

The NET in PACENET stands for Needs Enhancement Tier. They are similar programs but have different eligibility requirements.
Need Assistance with PACE/PACENET?
Call 1-800-225-7223
For information and to enroll online, visit:
https://pacecares.magellanhealth.com/
Who is eligible?
To be eligible for PACE and PACENET:
You must be 65 years of age or older
A Pennsylvania resident for at least 90 days prior to the date of application
You cannot be enrolled in the Department of Public Welfare's Medicaid prescription benefit
Must be income eligible. PACE and PACENET eligibility is determined by your previous calendar year's income
| | | |
| --- | --- | --- |
| | Single | Married |
| PACE | Below $14,500 | Below $17,700* |
| PACENET | Between $14,500 and $23,500 | Between $17,700 and $31,500* |
*Combined income for a married couple living together
PACE Plus Medicare
Under PACE Plus Medicare, PACE/PACENET coverage is supplemented by federal Medicare Part D prescription coverage and offers older Pennsylvanians the best benefits of both programs. Older adults continue to receive the same prescription benefits while, in many cases, saving more money.
If you believe you are eligible for PACE or PACENET, please contact the agencies directly by calling:
1-800-225-7223
For information and to enroll online, visit:
https://pacecares.magellanhealth.com/
If you are not eligible for PACE or PACENET, or are unsure, feel free to call us at Your Health Insurance Shop.
814.445.4943.
We can help find you a Prescription drug plan that will fit your needs and budget.
Service Area
Open Monday through Friday, 8 am to 5 pm (or by Appointment in your local area). Your Health Insurance Shop is located at 130 West Main Street, Somerset, PA. We currently serve customers in Somerset, Cambria, Westmoreland, Fayette, Bedford, Blair, Centre, Butler, Indiana, and Allegheny Counties - covering most of western and portions of central Pennsylvania.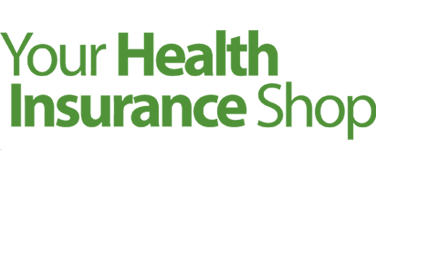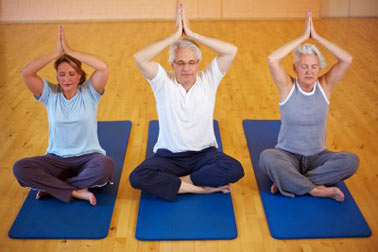 Plans for Seniors
Additional plans for those 65 and over include:
Which is right for you? At Your Health Insurance Shop, we know your life situation is unique, and we're ready to help you find the solution that meets your needs and budget.
Contact us today to learn more.