PACE and PACENET
Pennsylvania's Prescription Drug Assistance
Program for Seniors
In Pennsylvania, senior citizens eligible for Medicare may also be eligible for prescription drug coverage assistance from the PACE and PACENET programs. Both programs are PA Lottery funded.
PACE is an acronym for "Pharmaceutical Assistance Contract for the Elderly."
PACE is meant to be a "payer of last resort," meaning it pays only for a portion of your prescription costs not covered by your existing Medicare or health insurance plan.
To find out more, contact PACE and PACENET directly.
PACE Coverage Details
Prescription coverage is limited to a 30 day supply or up to 100 units*, whichever is less. (*A unit is a single tablet or capsule)
Only medications requiring a physician's prescription are covered along with insulin, insulin syringes, and insulin needles
Over-the-counter medications and experimental medicines, even if prescribed, are not covered under PACE
PACE members pay a $6 copay for each generic prescription and $9 for brand name medications
PACENET
The "net" in PACENET stands for "Needs Enhancement Tier." PACENET benefits are very similar to PACE, but the program has different deductibles, copays, and eligibility requirements.
PACENET members pay a $36.57 per month cumulative deductible before PACENET begins paying for prescriptions. PACENET members pay an $8 copay for generic prescription drugs and a $15 copay for brand name prescription drugs.
For those in PACENET, the amount your insurance company pays toward your prescriptions does not count toward your deductible, but any copayments you make under your other plan do count.
Eligibility Requirements for PACE and PACENET
PACE requires that you are at least 65 years of age, have been a Pennsylvania resident for at least 90 consecutive days before completing the application, and your total income for the preceding calendar year was below $14,500 for a single person or less than $17,700 for a married couple living together (combined income.)
PACENET has the same requirements with differing income guidelines: a total income for the preceding calendar year between $14,500 and $23,500 if you are single and between $17,700 and $31,500 if you are married (combined income living together).
Want to learn more? Contact Your Health Insurance Shop today.
Service Area
Open Monday through Friday, 8 am to 5 pm (or by Appointment in your local area). Your Health Insurance Shop is located at 130 West Main Street, Somerset, PA. We currently serve customers in Somerset, Cambria, Westmoreland, Fayette, Bedford, Blair, Centre, Butler, Indiana, and Allegheny Counties - covering most of western and portions of central Pennsylvania.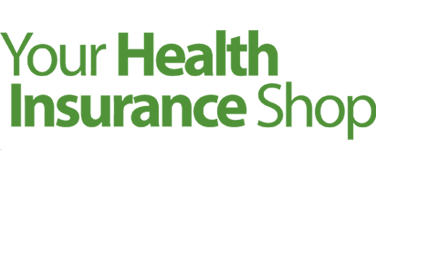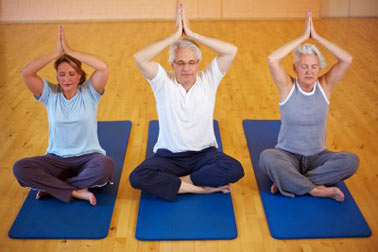 Plans for Seniors
Additional plans for those 65 and over include:
Which is right for you? At Your Health Insurance Shop, we know your life situation is unique, and we're ready to help you find the solution that meets your needs and budget.
Contact us today to learn more.