HSA Plans
Put a Health Savings Account to Work for You
A health savings account (HSA) is a tax advantaged medical savings account available to tax payers who are enrolled in a high deductible health plan (HDHP). Funds contributed to an account are not subject to federal income tax at the time of deposit.
HSAs also give the flexibility not available in some traditional health plans to pay on a pre-tax basis for qualified medical expenses not covered in standard HSA insurance plans, which include dental, orthodontic, vision, various therapies, and more.
At Your Health Insurance Shop, we can assist you in determining if a Health Savings Account is right for you. Contact us today.
Health Savings Account Rules
Since HSAs are tax favored accounts created by the IRS, they are subject to a few basic rules. These rules are updated annually to keep up with inflation.
In order to open an HSA, you must be "HSA Eligible." IRS guidelines say that and HSA Eligible individual is anyone who:
Is under age 65 and not entitled to Medicare
Is covered by an HSA Qualified High Deductible Plan (HDHP)
Cannot be claimed as a dependent by another person
Isn't covered by some sort of additional, non-HDHP program
Contributing to your HSA
The amount you can add to your HSA each year is set by federal regulations. The limits for 2015 are:
Individual - $3,350
Family - $6,650
Deductible requirements for HDHPs change each year. In 2013, minimum deductibles are $1,250 for individuals and $2,500 for family coverage.
Tax Benefits of an HSA
The tax benefits of opening a Health Savings Account can be significant.
Your HSA savings grow tax-free
HSA funds used for eligible medical expenses at any time without Federal tax liability or penalty
Contributions to your HSA are tax deductible (up to Federally defined legal limits)
Interested in learning more? Contact Your Health Insurance Shop today.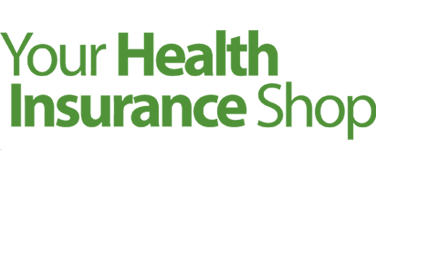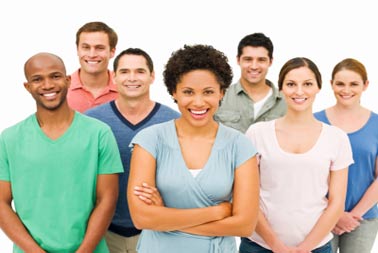 Traditional Health Insurance Options
In addition to Health Savings Accounts, Your Health Insurance Shop offers you the ability to comparison shop for a variety of Individual Health Insurance plans.
Visit our Individual Health Insurance page or Contact us today to learn more.