Specialized Insurance Products
Beyond Health Insurance
At Your Health Insurance Shop, we meet all of your insurance needs related to life, health, and wellness. Yet In addition to health insurance, we also offer a variety of specialized products that help protect your income, resources, and family during difficult times.
Our specialized products include:
Contact Your Health Insurance Shop today to learn more.
Life Insurance
Life Insurance is more than a way to protect your family's future, it can be an investment of your own, even a source of loans and cash when needed. Learn more on our Life Insurance page.
Disability Insurance
Most accidents don't happen at work. How can you protect your income and your savings if you are injured off the job? Disability Insurance can offer both short term and long term solutions.
Learn more on our Disability Insurance page.
Long Term Care Insurance
Americans are living into their eighty's and ninety's – ages when the odds turn away from good health and toward conditions and illnesses that require specialized care.
Long Term Care coverage brings peace of mind to you and your family by answering the question "Who will care for me when I am unable to care for myself?"
Learn more on our Long Term Care Insurance page.
Final Expense Insurance
From funeral services to paying for probate and legal fees, the costs and confusion of losing a loved one can be overwhelming. Final Expense Insurance is one way to ease the burden on your spouse and family, protecting their inheritance and providing the resources to meet your end of life needs.
Learn more on our Final Expense Insurance page.
Critical Illness Insurance
The costs of a critical illness such as a heart attack, stroke, or cancer often go far beyond what ordinary health insurance can cover. What about lost income, deductibles, co-payments, out-of-network services, and non-covered procedures? Critical Illness Insurance fills in the gaps, offering protection and peace-of-mind in the event of a major illness.
Learn more on our Critical Illness Insurance page.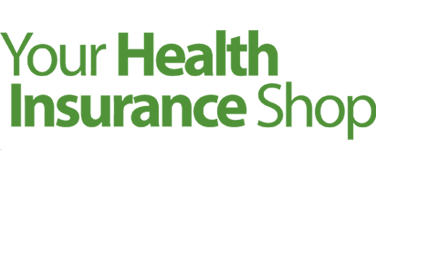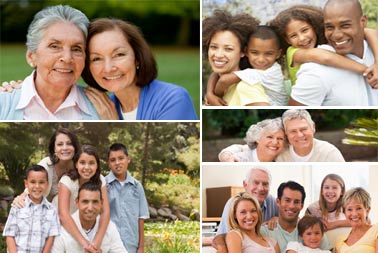 Looking for
Individual Health Insurance?
We personalize the most effective and economical policy for you.
With all the changes taking place in Health Care Reform, shouldn't you work with one of the most experienced health insurance agencies around?
Contact Your Health Insurance Shop today to learn more.