Individual Vision Coverage
Get affordable individual and family vision coverage by VSP
You'll get:
The lowest out-of-pocket in the industry
Doctors in your neighborhood
Fully covered comprehensive eye exam
Wide selection of frames from classic to designer
$150 allowance for frames or contacts
Low copays: $15/exam, $25/glasses
The option to purchase a low cost dental discount program
We now offer standalone vision products through Security Life. Click on the links below for full benefit details.
Click HERE to enroll.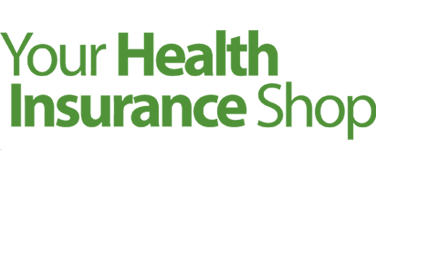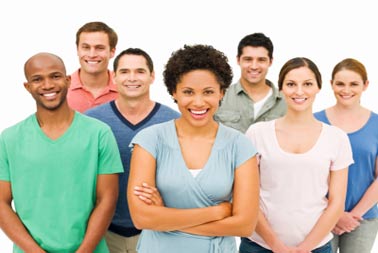 Traditional Health Insurance Options
In addition to Health Savings Accounts, Your Health Insurance Shop offers you the ability to comparison shop for a variety of Individual Health Insurance plans.
Visit our Individual Health Insurance page or Contact us today to learn more.