Answering Questions about Medicare Supplemental Coverage for Seniors in Cranberry and all of Butler County
Confused about Medicare? You're not alone! Your Health Insurance Shop advisors can answer your questions and help you sort through the decisions you need to make about supplemental coverage and a prescription plan.
We enjoy working with seniors in Butler, Cranberry, Fernway, Saxonburg, Slippery Rock, Zelienople and other parts of Butler County. We take the time to get to know you and find the right health care coverage for you.
Medicare Experts in Cranberry and Butler County
We know the health care plans that are available to those who reside in Western Pennsylvania and that include the health care facilities and doctors that you use.
Call today at 724-940-9490 and talk to one of the advisors at Your Health Insurance Shop or complete the form below. We will be glad to answer your questions by phone and then meet in person either at our office in Wexford, at your home or a place convenient to you.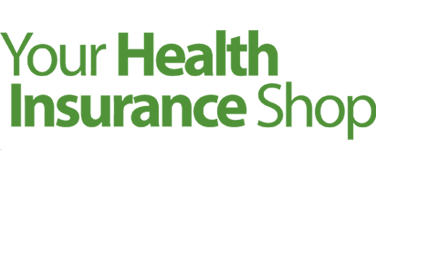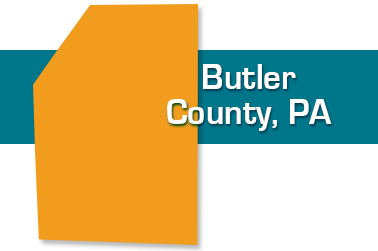 Health Savings Card
Learn more about our Health Savings Card to save on out of pocket expenenses at a large network of providers.