Free Medicare Review for Seniors in Greensburg, Irwin, Latrobe, Ligonier and Westmoreland County
Your Health Insurance Shop advisors talk with seniors every day in all parts of Westmoreland County including Greensburg, Hempfield, Latrobe, Ligonier, North Huntingdon, New Kensington. Monessen, and Mount Pleasant.
We can review your current Medicare plan to determine if you need to make a change with your prescription plan or supplemental coverage. We'll help you learn more about Medicare Advantage, Medigap, PACE and PACENET.
We'll come to you whether you're in Irwin, Greensburg, or Ligonier
There never is a fee for our services. We'll take the time to get to know you and find a health plan for you that is affordable and meets your needs.
Call today at 724-940-9490 and talk with one of the advisors at Your Health Insurance Shop or complete the form below. We are glad to answer your questions by phone and willing to set up a time to meet with you in your home or at a place convenient to you in your own community.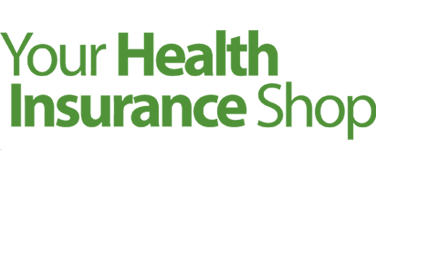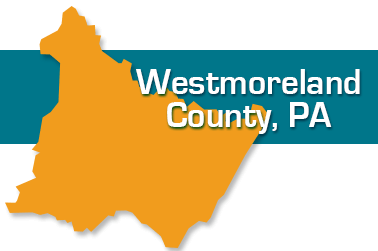 Health Savings Card
Learn more about our Health Savings Card to save on out of pocket expenenses at a large network of providers.