Medicare and Health Insurance for All Seniors in the Pittsburgh, Mount Lebanon, Penn Hills, Shaler and Moon Areas
Call today and talk to an Insurance Advisor at Your Health Insurance Shop. We provide health insurance coverage to seniors living all throughout Allegheny County from the heart of downtown Pittsburgh to Monroeville, Bethel Park, Robinson Township, Jefferson Hills and more.
We Help Seniors throughout the Pittsburgh Area
The insurance advisors at Your Health Insurance Shop work with seniors every day. We take the time to get to know you and find out your health care needs. If you're new to Medicare we can help you find the right supplemental plan and prescription drug coverage. If you have been enrolled for a long time, we offer a free review of your Medicare coverage.
Call today at 724-940-9490 and talk to one of the advisors at Your Health Insurance Shop or complete the form below. We will be glad to answer your questions by phone and then meet in person either at our office in Wexford, at your home or a place convenient to you.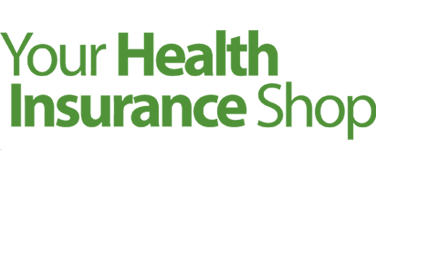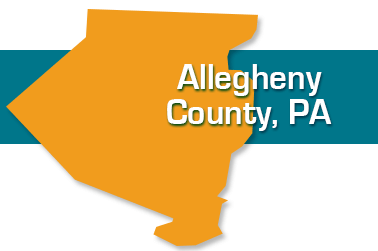 Health Savings Card
Learn more about our Health Savings Card to save on out of pocket expenenses at a large network of providers.