Helping Seniors Sign Up for Medicare for the first time in Washington, Canonsburg and all of Washington County
There are lots of things to take into consideration when you sign up for Medicare for the first time. The advisors at Your Health Insurance Shop would be glad to answer any questions. We work with seniors in Washington, California, Canonsburg, Donora, Monongahela and all parts of Washington County.
Your initial enrollment with Medicare is extremely important. What you decide now lays the foundation for the duration of the time you are covered by Medicare.
For Senior Citizens in Washington County, PA
The Insurance Advisors at Your Health Insurance Shop can help you plan for the future. Our staff has years of experience working with seniors and know the health care plans that are available to those who reside in Washington County and all of Western Pennsylvania.
Call today at 724-940-9490 and talk with one of the advisors at Your Health Insurance Shop or complete the form below. We are glad to answer your questions by phone and willing to set up a time to meet with you in your home or at a place convenient to you in your own community.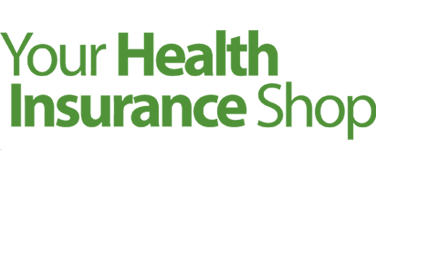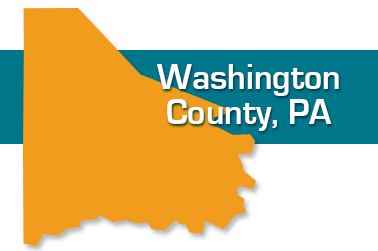 Health Savings Card
Learn more about our Health Savings Card to save on out of pocket expenenses at a large network of providers.